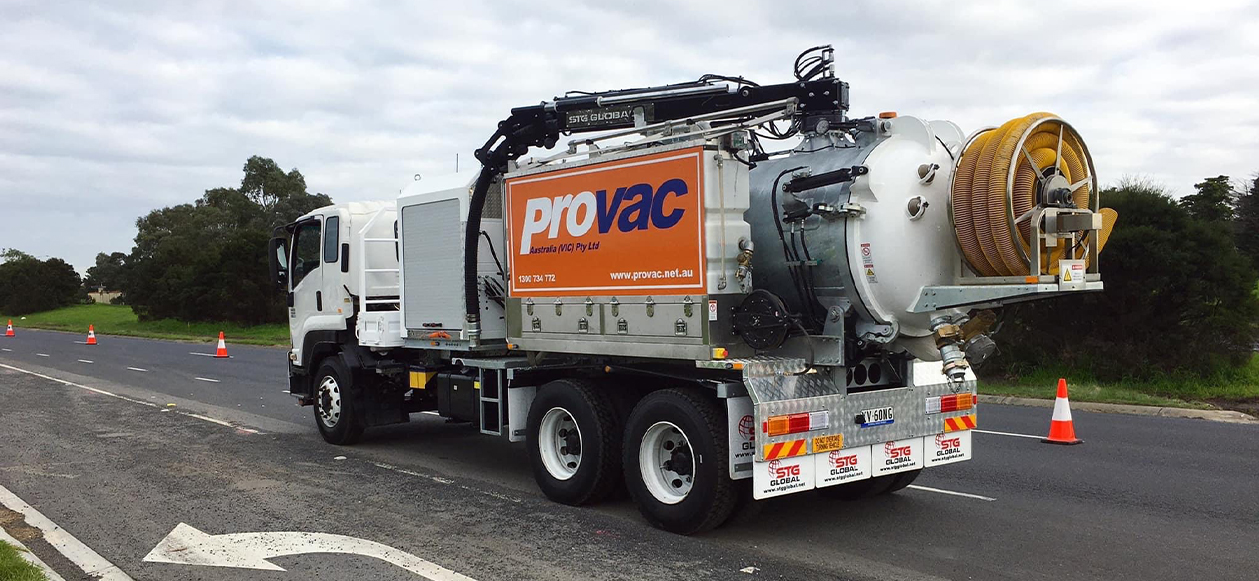 Traditional forms of excavation involving hydraulic excavators, hand tools, and backhoes were previously used to locate assets. Unfortunately, the use of these technologies was frequently associated with mishaps and property damage.
In an effort to prevent this, industry professionals developed safer and less invasive vacuum excavation techniques, including hydro vacuum excavation. If you're seeking a secure and efficient method to find services, hydro vacuum excavation is the right option for you.
The hydro vacuum excavation process
Hydro vacuum excavation is a non-destructive digging method that uses high-pressure water jets and an air vacuum. This hydro excavation service is ideal for cleaning up dirt and mud from the vicinity of underground utilities. This method is used to safely dig through materials to expose hidden cables quickly.
It has been found that this new and innovative non-destructive digging (NDD) service is much safer than traditional digging methods. This is because it reduces the risk of damaging underground infrastructure through shovel strikes or the use of traditional mechanical excavators. Compared to hydro excavation, hand digging and mechanical digging are far less efficient in removing substantial quantities of material.
How hydro vacuum systems work
High-pressure water is used to break up soil and other subterranean material during the hydro vacuum excavation process. It creates a pressure difference, which results in the formation of a hole using pressurised water. The excavated dirt is then drawn into a debris tank on a hydro excavator truck to be disposed of elsewhere.
Ease of operating non-destructive digging trucks
It is much easier to employ hydro vacuum excavation services over the traditional excavation choices available. It requires less labour and creates less backfill and environmental damage, and is also noticeably faster and more accurate.
Additionally, hydro excavation work has little effect on any utilities that might be encountered during the procedure. Consequently, hydro vacuum excavation has become the standard for safely exposing underground utilities. Over time it has proven itself as the safe choice for exposing underground infrastructure. When unsure, hydro vacuum excavation should be your first option.
Vacuum excavation in Melbourne and Greater Victoria
If you are looking for vacuum excavation services in Melbourne or Greater Victoria, you should look no further than Provac. We offer hydro vacuum excavation services which expose underground assets with minimal disturbance.
Provac possesses years of experience and is available 24 hours a day, 7 days a week to assist with your project. We also offer services including ground-penetrating radar, utility locating, and Dial Before You Dig enquiry assistance.
Discover how we can help with your project by clicking here.