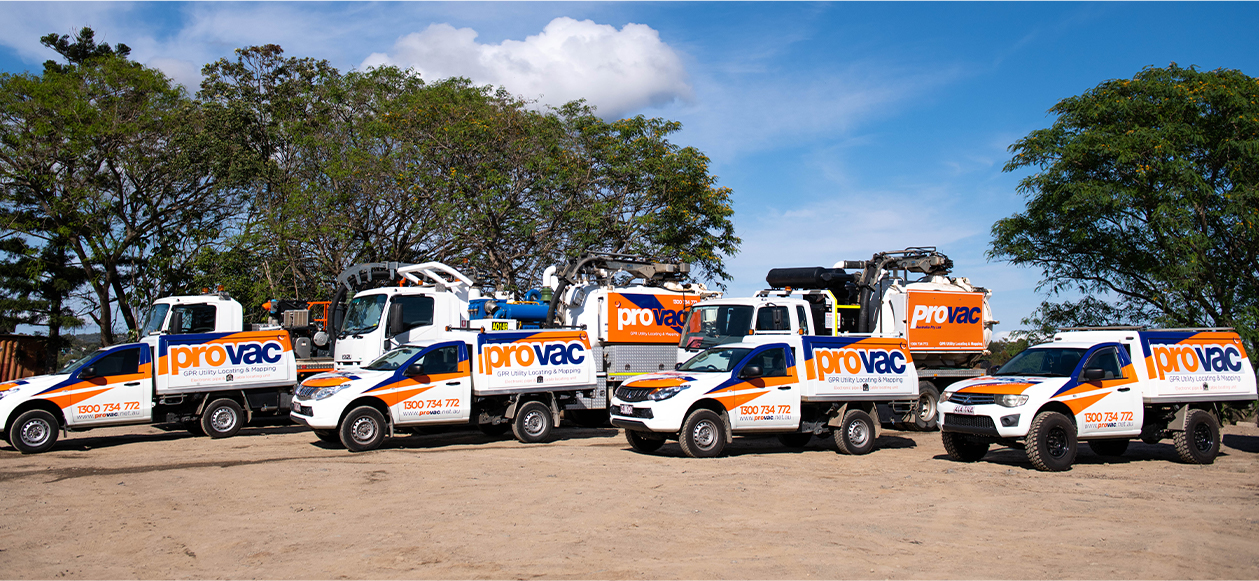 If you need to hire a sucker truck, there's some things to keep in mind.
When it comes to executing tasks that need vacuum excavation work and non-destructive digging, vac trucks are extremely flexible and helpful. To break up the earth below a project, hydro vacuum trucks are utilised. These trucks blast high-pressure water from their nozzles to remove waste from the excavation site, and earth surfaces such as gravel and rock. Despite the high pressure, there is no damage caused to underground utilities.
If you're considering renting a vac truck for an upcoming excavation project, there are a few factors to consider before selecting one. The considerations you will need to keep in mind include…
The size of your chosen hydro vacuum excavation truck
Different sized vacuum trucks have different uses, so you'll want to pick a size based on your project's requirements. If you're searching for a truck that has equipment that can be simply loaded onto a truck bed, mini excavators are an excellent choice.
Additionally, smaller NDD trucks are cheaper to hire. If your project needs something larger, however, there are larger trucks to suit. To find out what size you will require, we recommend you contact Provac.
Inspect your chosen vac truck
Don't be afraid to examine the equipment once you have hired a vac truck. You will need to do so to ensure that it meets your project's needs and specifications. When you've determined that the vac truck you're considering will work for your project, you may proceed with the hiring procedure. We can provide additional information regarding your truck's functions and capabilities, and you may also learn more about them during a service.
Complete any necessary paperwork
After you've chosen the right vac truck for your needs and confirmed that you fully comprehend its features and applications, double-check to make sure you understand the terms of hire. It is also necessary to get information on when and where the truck is needed and who will be driving.
In any case, communication should be open to help prevent future stressful circumstances. Check to see whether any necessary documents and permissions are in order, and don't be afraid to ask any questions you might have about them. It's also a wise move to contact your service provider if you have any questions about warranty.
Vac truck hire in Victoria
If you are looking for hydro excavation services using a vac truck, Provac Victoria is able to assist. We are Melbourne's industry leaders in hydro vacuum excavation, ground-penetrating radar, and underground asset and service locating.
To find out more about the range of services we offer, click here.
To receive an obligation-free quote on hiring a hydrovac truck from Provac Victoria, contact us today.